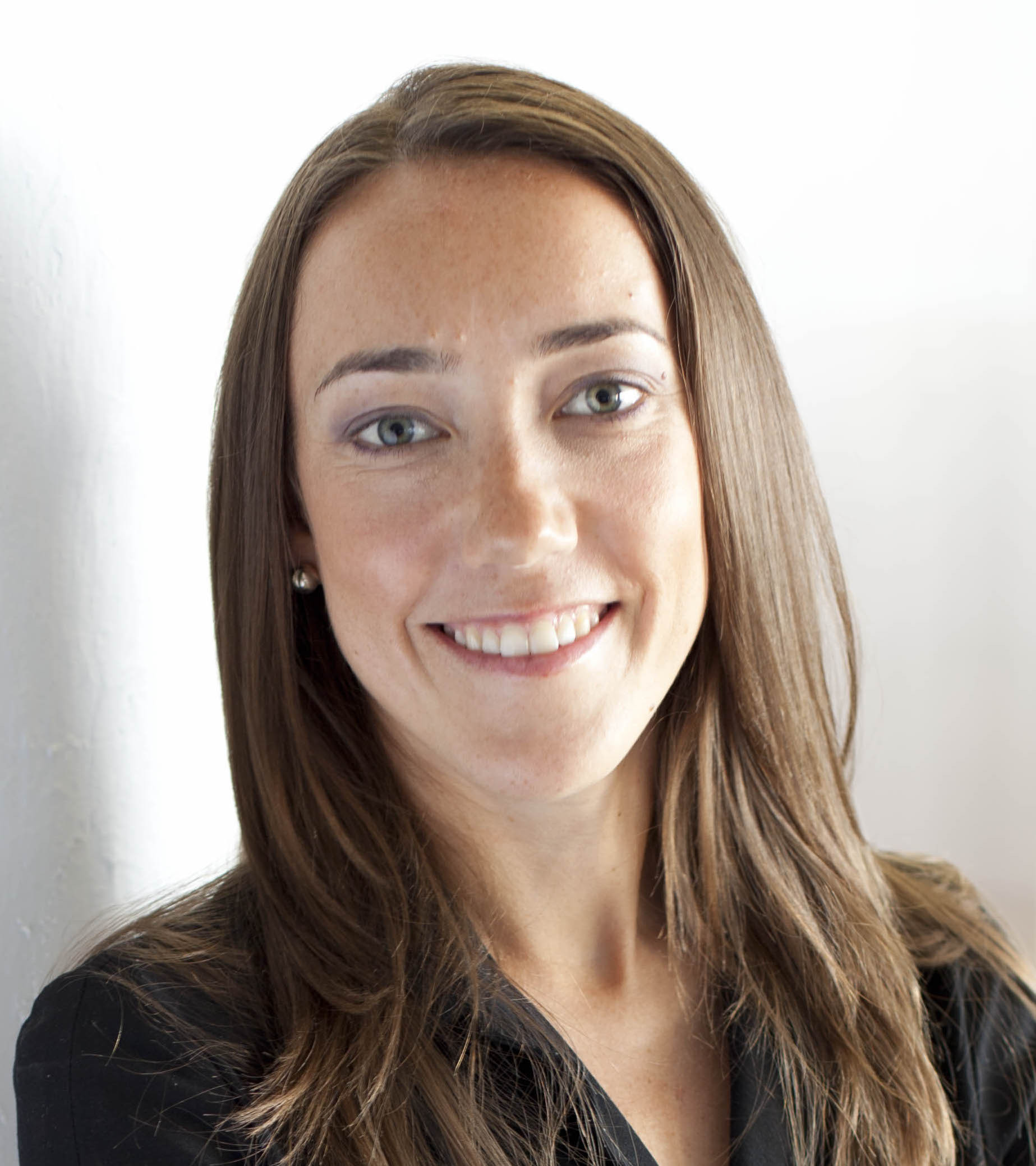 Today's homebuyers are savvy. They spend a lot of time researching online before they jump into anything – especially big investments like real estate.
So everyone in the real estate business – from agents to inspectors to attorneys – should make sure to have some sort of digital footprint.
"It might be foreign for most home inspectors, but they should get themselves online," says Alyssa Furtado, founder and CEO of ClosingCosts.ca. "They can create one-page websites with contact details and add themselves to listing services like ClosingCosts.ca, etc. – but they should definitely get their names and faces online."
In addition to helping buyers and sellers in Canada get an estimate for how their closing costs might add up, ClosingCosts.ca offers a list of home inspectors and real estate lawyers that users can connect with to navigate the real estate transaction.
Here, Alyssa talks about why homeowners should check out her site and what can help home inspectors land that next job. Read on:
Tell us about ClosingCosts.ca. What services do you offer?
First and foremost, ClosingCosts.ca is an online closing costs calculator that helps Canadian buyers and sellers in any province get an estimate of what their closing costs might add up to. Within the tool, we also have a list of home inspectors and real estate lawyers that users can connect with, as those are two of the most integral people you'll need to help you throughout your real estate transaction.
Why should homebuyers make sure to visit your site?
Closing costs are often overlooked, especially by homebuyers, but they can add up to anywhere from 1.5 to 4 percent of the purchase price of your home – and that's on top of your down payment. ClosingCosts.ca helps you calculate what your closing costs will be so you and your budget are prepared for it. And then if you don't already have a word-of-mouth recommendation from someone else, we've pre-screened all our providers.
What are the biggest headlines in home buying today? What trends are you following closely?
It depends on what city you're in. In Toronto, we're watching the average home price go further up; and then bidding wars are always an issue here with the limited supply vs. demand. In Vancouver, it's the same and bidding wars are starting to become the norm. In Canada as a whole, the media occasionally reports that our market is slightly overvalued. But mortgage regulations continue to tighten up to make sure there's no crash.
How can home inspectors and other real estate-related professionals get listed on your site?
We've made the process really simple. If you want to be added to our list of providers, fill out the short application form on our site. Our team will review it and contact you within one to two business days. We'll go over some questions with you and get you to sign a contract. When that's done, we'll add you to the list!
What qualities/skillsets are homebuyers seeking when looking for a home inspector today?
I would say that homebuyers are looking for people who are experienced, both in time (how many years they've been conducting inspections) as well as with the type of home (age, structure, etc.) they want to buy.
What should home inspectors do to ensure their clients fully understand the results of the inspection? Why is it so important that they do this well?
As someone who has been through one, I would say first off that the homebuyer should go to the home inspection! I know some people who don't, but it's extremely valuable to go, look, ask questions, etc. It's great when a home inspector is really thorough and makes sure to point out how things work, exactly what might need to be fixed and why. And then my favorite thing good home inspectors do is create binders that include images of everything, along with recommendations of how long things will last for, when they should be replaced, how much it might cost, etc. I've seen some amazing home inspection reports and they are game changers for homeowners.
What areas of the home do buyers tend to be most concerned about during the inspection phase? What areas should they be more concerned about?
That depends on home type (i.e. house or condo) and the era in which it was built. I think a lot of homebuyers are worried about when a roof might need to be replaced because it's a big expense. But they should also make sure the foundation is solid and the electrical system is up-to-date.
As for condos, look past the upgrades to the individual unit and pay attention to how the rest of the building looks. Is it structurally sound? Who was the developer? Search to try and find out if there are any complaints about that developer's buildings. And then take a good hard look at the amenities. If the building has a pool, hot tub, sauna, etc. your condo fees will go towards the maintenance of those amenities. If any of them look old/weathered, they could either need to be upgraded OR it's a sign that management doesn't take good care of the building.
ClosingCosts.ca is a partner site of RateHub.ca, the best place to compare mortgages, credit cards, and GICs in Canada.
Connect with ClosingCosts.ca on Facebook and Twitter.
Enroll Now in ICA.