Zac Johnson is an online marketing expert who helps brands and businesses cater their messaging and advertising to hit their exact audience. Learn more about Zac at http://blogging.org.
As the owner of a home inspector business, you should know what an opportunity you have in social media. With over two billion users worldwide on the major social networks, not only is social media the best way to engage with and keep up with those you know – it's also a great way to grow your business and build a loyal following. Whether you're a contractor, home builder, inspector, or some combination of the three, social media can help you effectively attract more customers while also establishing yourself as an expert.
There are many different ways to use social media to your advantage, but the following methods specifically apply to home inspector businesses. Read on!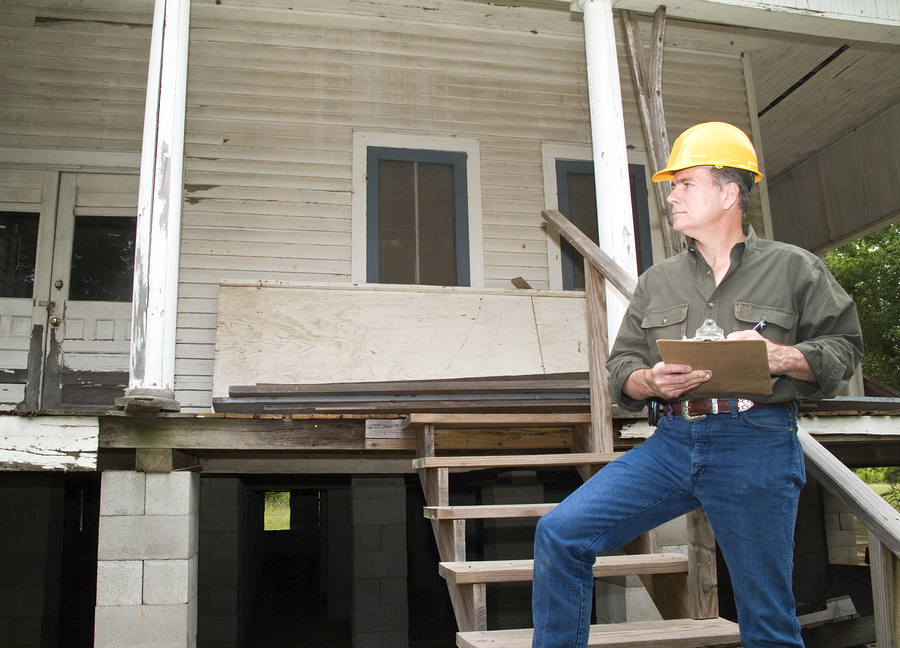 Creating Original Content for Sharing Purposes
Social networking is all about engaging with others through sharing interesting stories, articles, images, etc. As a home inspector, you can use this to your advantage by creating original content that others may find value in – and then directing traffic to your site. A good example would be if you were to create an infographic about home prices in your area. It would grab the interest of local homeowners, and it would be something that social media users and/or local businesses may share with their own followers.
Be Proactive
Another great way to gain new clientele through social media is by actively seeking out individuals who have questions about home inspections in your area. Every day someone new has work done on his home, and he's going to have a lot of questions. By reaching out and providing these users with quick answers, you'll establish yourself as a local expert and will likely gain a few clients in the process.
Localized and Demographic Targeting
Social media users provide tons of information about who they are, where they live and what they're interested in. For example, when advertising through Facebook, you can zone in on your target audience by demographic or based on location. This is perfect for contractors or home inspectors who are looking to expand their businesses.
Retargeting
If you wanted to get even more advanced with your social advertising, you could implement retargeting, which will display your ads on pages of users who visited your website but didn't get an estimate or complete your website's "contact me" form. This is a great way to bring potential customers back to your site – and hopefully to score you the job.
Support, Testimonials and Expertise
Gone are the days when people looked through the Yellow Pages or even picked up the phone to get reviews of your work – and of you as a businessperson. Now, everyone turns to the Internet first, so collecting and sharing customer testimonials is key.
This also means that your business should cater to your audience on all levels – including through your social media profiles. It's vital to give your customers the ability to contact you through email, a form on your website, and your various social media profiles. This ease of access allows for dialogue to take place, which could lead to you nailing down the project – while, of course, showing that you're an expert in your space and willing to go the distance to keep your clients happy.
As mentioned earlier, there are over two billion users across the major social networks. This number continues to grow on a daily basis. One of the best ways to grow your business and stand out from the crowd is to have an extraordinary social presence. Implement the above tactics, and you'll gain the trust you deserve as a well-respected home inspector.
Click here to learn more about the home inspection courses we offer.