Elinor Stutz, CEO of Smooth Sale, delivers inspirational keynotes at conferences. Sh the iored the intebnatsonal bestselling book "Nice Girls DO Get the Sale: Relationship Building That Gets Results" and "HIRED! How to Use Sales Techniques to Sell Yourself on Interviews." Her articles on the Smooth Sale blog provide insight to business development and sales.
Just about everyone leaps into their chosen career believing he or she will be the one to make a difference. And over time, you put in every effort and obey just about every instruction in the hope of advancing your home inspection career. At some point, however, you recognize that something's missing. And you recognize that you have not advanced as far as you'd hoped.
The years spent on one job will, in fact, limit your ability to learn new topics, technologies, and ways of fulfilling home inspections. The downward spiral continues for those who wake up each morning with the dread of facing another day at work because it is no longer fulfilling.
The scenarios above are crossover points for considering what to do next in order to advance your career. Jumping to the next available job isn't always the best choice because it's simply taking what you currently know and applying it to a similar endeavor. This only changes the person to whom you will now report.
An improved approach is to take a job time-out to consider all of your options, and this is the perfect time for further education and training.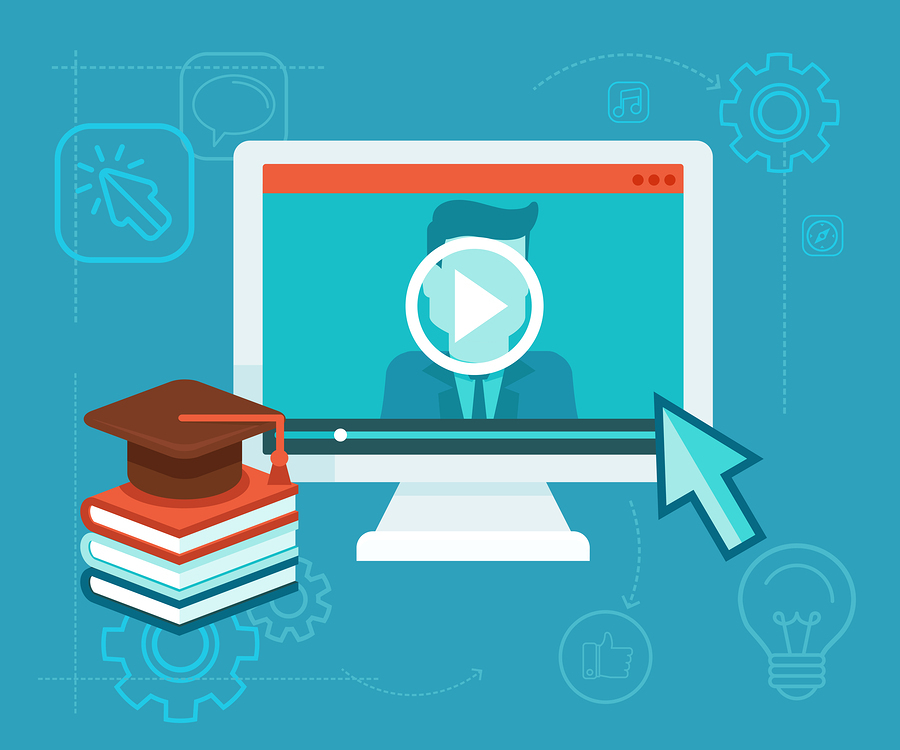 Getting Started
First, review your financial state and then set in place a budget for the program that best meets your needs along with a timeline for completion. Next, consider all of the available programs that interest you. Determine which will help you achieve your career goals. As a plan is put into place, your enthusiasm and motivation will increase, helping you accomplish what's necessary to complete the program in a timely manner.
Building Credibility
A big advantage of taking a time-out to educate yourself is the credibility that will be automatically built into conversations with your clientele, who will learn of your education – which will help you build trust. By learning about new systems and technology as they apply to your industry, you'll have a broader range of topics that you know about – and can potentially advise customers about.
Homeowners can usually detect those who are truly knowledgeable (versus those who talk a lot of "fluff"), and they'll appreciate the added insight that you can provide them – which those less educated are unable to provide.
Consider Our Program Offerings
We at ICA School offer the education and licensing necessary for home inspectors to be at the top of their field. We prepare you with abundant choices with regard to courses and programs. Through our programs, you'll have the know-how to become an independent home inspector. Additionally, you will be prepared to apply to municipalities for becoming a new construction or building inspector, or you could offer extra home inspection services for your clientele.
Should the idea of broadening your career possibilities excite you, then take a moment to enroll now to further your opportunities.