Lorena Brockman is a blogger for JennsBlahBlahBlog.com and has notable know-how in blogging, marketing, business, and has been deemed "Greatest Auntie Ever" by many. To learn more about Lorena, visit her company's blog at JennsBlahBlahBlog.com.
Starting a home inspection business is exciting and challenging. How do you get customers in the door? How do you keep business steady? A home inspection business offers a unique service; knowing how to attract customers can be the difference between success and failure. That's when the right marketing plan comes into play.
Here are some marketing tips for your new home inspection business to help you attract a client base.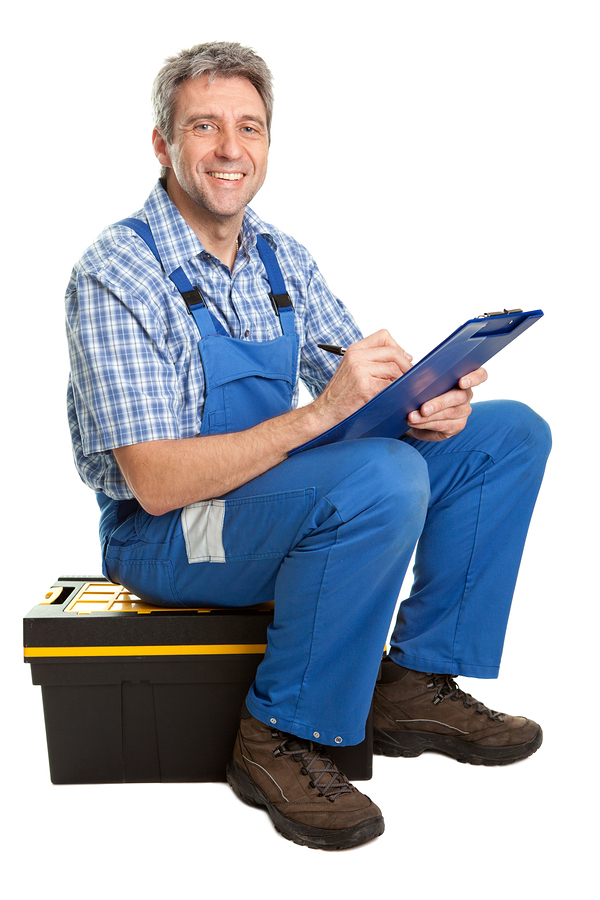 Advertise
Potential customers need to know you exist in order to use your services. Place ads in local and regional newspapers. Many papers are circulated in businesses and restaurants, as well as delivered via personal subscriptions, so the reach can be significant.
Flyers and Leaflets
Everything has gone digital, but tangible, paper advertisement can still be effective. Post flyers on free advertising boards, get permission to place them in real estate offices, and hit the streets on your own to hand them out. A flyer or leaflet gives potential clients something to save and come back to later when they need an inspection done.
Get in Good
When people first buy or sell a home, they don't always think about their home inspection. But it's a necessity when doing either, and you want to be the person they call. Get close with a real estate agency or individual real estate agents. Ask them to mention your business when showing homes to buyers. Whether they want payment or to refer you as a professional courtesy depends upon your relationship and what you're able to work out. Make it a reciprocal arrangement by referring your friends and family to the real estate agent for buying and selling needs.
Bonus tip: Become a member of a national organization of certified home inspectors like the American Society of Home Inspectors. It shows that you're educated, certified, and verified.
Get Social
Hitting the streets with flyers and business cards is a good way to market. But since everything has gone digital, it's smart to use social networks to advertise. When building a social page for your business, include as much information as possible. The easier it is for prospective clients to find and contact you, the better. Also, be sure your listings on digital and hard-copy information pages is up to date.
Budget
Marketing for your business is a high priority. It will help get customers in the door and keep them coming back. With the vital need for marketing comes the necessary budgeting to consider. When doing the books, work your marketing expenses into your budget. Be sure to include a generous amount for advertising. Remember that your time is a commodity, and dedicate a certain number of hours a week to ground advertising and digital marketing upkeep.
Once your business is up and running, getting attention to your services is the next step. These marketing ideas are a great basis to grow your marketing system upon.
Continuing your education is just one more way to help your business grow. Enroll now to get started!