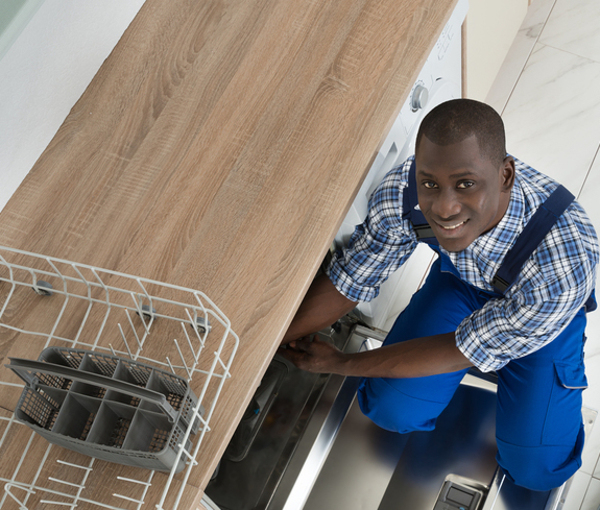 Appliances, plumbing and every other condo feature is just as likely to suffer defects as those in a single-family home.
Because condos aren't freestanding single-family homes and are part of a larger building, some buyers think home inspections aren't as important. While it's true that the condo association likely handles building maintenance, the interior is just as subject to defects as any home.
An inspection should be part of every condo purchase. Here are 6 reasons to encourage potential clients to opt in.
#1: Attic Insulation Might be Inferior
StructureTech home inspections in Minneapolis says inferior attic insulation is a problem in many condo units. Buyers don't know who might have inspected the attic last, or whether it's ever been inspected since the original buyer purchased it. Even if it's a new condo, the attic insulation should be checked out.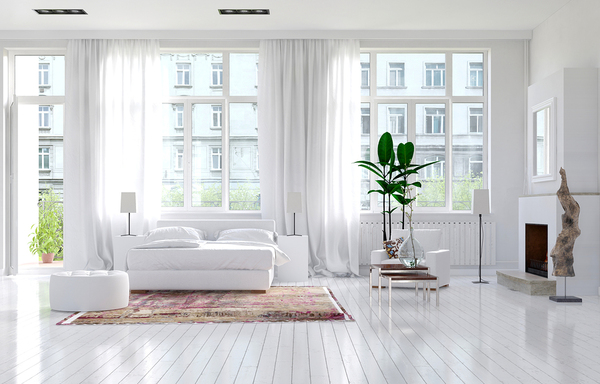 Vintage condo charm might come with the hazard of outdated fixtures and wiring.
#2: Older Condos Might Have Aluminum Wiring
If the condo was built between 1965 and 1972, chances are it was wired with aluminum instead of copper. Older condos might also have aluminum if the unit was updated inside that time period. Aluminum wire is a known fire hazard that needs to be updated. And homeowners can't usually tell on their own just by checking the breaker box.
#3: Condos Might Need Even More Smoke Alarms
Smoke alarms help keep homeowners safe, but in a condo situation they might be even more critical. The connected nature of condos means that the conditions in one unit affect the safety of another. Neighboring units might not have adequate smoke alarms, which makes them even more important for your client.
#4: Outlet Access Could Be Substandard
Another common condo defect that StructureTech finds is a prevalence of extension cords, even for plugging in major appliances. Where electrical outlet access isn't up to current code, condo owners are likely to use extension cords to bridge the gap. And that's a fire hazard.
#5: Bad Electrical Panels are Common Condo Issues
Federal Pacific and Electric Stab-Lok electrical panels installed between the 1950s and the 1980s should be replaced. They're well-known hazards. Even in situations where the panel appears to be in fine condition, Is My Panel Safe says that all it takes is one overcorrect or short circuit to start a fire. Of the condo is an older unit, it might have been built with an FP&E panel or it might have been rewired with one in later years.
#6: Balconies Have a History of Safety Issues
So many things can go wrong with a balcony, and so many condos have them. Condo owners might think that balconies are the responsibility of building maintenance because they're outside. But in many cases, that's not true. Water infiltration and poor workmanship are two of many reasons why a condo balcony might be unsafe.
Condos are prone to the same types of defects as a single-family home. And because of their proximity to other homes, which is much tighter in a condo, issues that affect surrounding units can creep in. By the same token, issues inside the unit that you're inspecting could put the condo owner in a position of liability with other owners.
Home inspections are at least as important in a condo sale as with any other property. It's not that condos are more likely than single-family homes to suffer defects. It's that they're just as likely.
ICA School can train you to inspect condos and single-family homes, and our program is available 24 hours a day, 7 days a week. Study on your own time and earn your certification when you're ready. Want to learn more about it? Get a free course demo today and see what makes ICA School different.