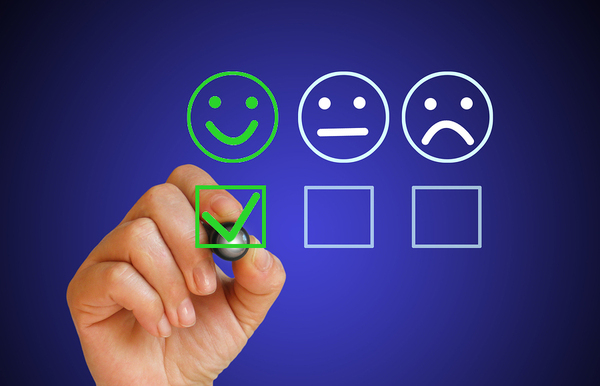 ICA School has earned its great reputation from satisfied students across the country. What makes our home inspection course so special? It's not one thing; it's lots of them.
Our comprehensive program is carefully designed to help you start a home inspection business on the best possible foundation. Where other programs fall short, we fill in the gaps and then some.
Here's what you'll get:
Forward-Thinking Courses
Every great industry goes through changes. New technology emerges and processes improve. And ICA School stays on top of it. Our program teaches you the fundamentals of performing a home inspection, but that's just the foundation.
We also include drone or UAV inspections. Energy efficiency and healthy housing are growing concerns with homeowners. We cover those, too. With a finger on the pulse of the industry, ICA School prepares you for home inspecting as it is today, not as it was 10 years ago.
Instructor-Led Video Lessons
Every home has numerous systems, and that means there's a lot of ground to cover in training. What's better than reading about them? Watching and listening to video sessions led by a professional home inspector.
Our instructor-led videos make the process of home inspecting come alive. They complement our written materials and give a level of perspective that reading alone can't. But for all of the benefits, many of the more expensive home inspection training courses don't have instructor-led videos. You can even contact an instructor directly for help with lessons or tech support.
Valuable Business Education
Learning about home inspecting is one thing. But you'll never get your business off the ground if you don't know how to run it. That's why we cover business essentials and include them in the cost of the program.
Here's some of what you'll learn:
Legal and business aspects: how to form a business, insurance, pre-inspection agreements and other vital information about running a business
Inspection report writing: creating a concise report for clients
Marketing I and II: Strategies and tools for getting your name out there
Ancillary Home Inspection Resources
Most home inspections are of the general variety. Those are a home inspector's bread and butter. If you want to branch out into ancillary services, ICA School has what you need.
In addition to our standard program, which includes commercial building inspections, you'll have access to a host of downloadable resources to broaden your horizons.
Mold
Radon
Termites
Septic systems
Energy audits
Indoor air quality
Fire code
International building code
Lots more
Education is an investment in your future, and it's not cheap no matter where you look. So what's the total value proposition of the home inspection course you'll choose?
At ICA School, we take a holistic approach. That's because we know it takes more than learning about home systems and inspections to start a profitable business. We want you to succeed, not just learn how to inspect homes.
Our program is designed to give you the strongest foundation so you'll have the best shot at success from the first day. Why wait? Enroll now and start your new career in a few short weeks.