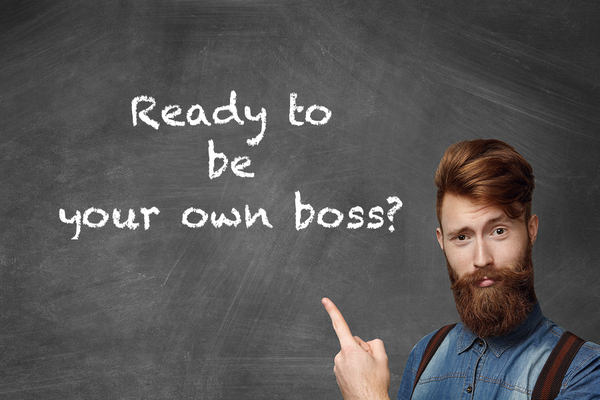 Working for yourself and on your own terms is part of the American Dream. If you resolved to be your own boss in 2017, you're in good company. You could become a home inspector in a matter of weeks. You don't even have to quit your current job to do it.
Certified home inspectors come from a lot of different industries. You don't need a construction background, and it doesn't matter if you're 25 or 65. Are you ready to change your life for the better? Here's what you need to know.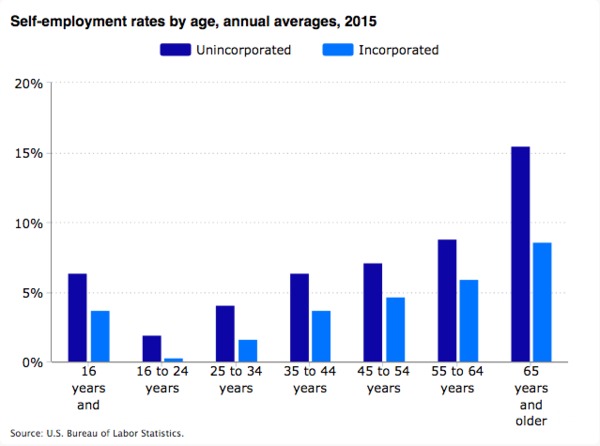 The Older You Get, The More Self Employment Looks Great
Don't be fooled by high-level U.S. Department of Labor statistics on self-employment. Overall, self-employment has trended down over the past several years. However, the DOL explains that those numbers include one of the largest self-employed groups, which is agriculture. That industry has struggled for decades.
What's really interesting is that after the age of 24, unincorporated self-employment rates in the U.S. increase and keep going up. At age 25, fewer than 10 percent of Americans start their own business. But by the age of 65, over 15 percent are self-employed.
Home Inspecting Provides a Necessary Service
You've probably heard that more new businesses fail every year than succeed. But that's another misleading bit of information. It's true, but there's a reason why. According to entrepreneur Eric T. Wagner, who writes for Forbes, the biggest reasons businesses crash and burn are avoidable ones.
Here's how he recommends beating the odds:
Understand your customers: Who are you selling home inspections to?
Offer the industry something new and different: What makes your home inspection business different from everyone else's?
Communicate your value to customers: Marketing can make or break your business.
Use tried-and-true business practices from day-1: Home inspecting is only part of being a home inspector. You also need to know how to run a business.
Don't start a business if you're not sure that it's profitable: Fortunately, home inspectors have low overhead and proven revenue streams.
Education Helps You Make a Confident Leap
Almost anyone can be a home inspector. Although many inspectors come to the industry with a background in construction or something related, not everyone does. It's just as possible to step over from IT, retail sales or any other field, as long as you get the right education.
Home inspector training makes the difference. And you have lots of opportunities. ICA School, for example, provides a solid educational foundation. We teach you all of the home systems that inspectors cover and how to inspect them. And we also educate new inspectors about best practices for business, marketing and business law. It's the whole package, not just a primer on being a home inspector.
If you dream of being your own boss, the start of a brand new year is a perfect time. The real estate sales market is a bit slow in winter, which gives you plenty of time to get the schooling that you need.
ICA School lets you work at your own pace. Once the market swings back into full speed, which happens in the spring, you'll be ready for it.
So what are you waiting for? Enroll now and start working toward your certification today!