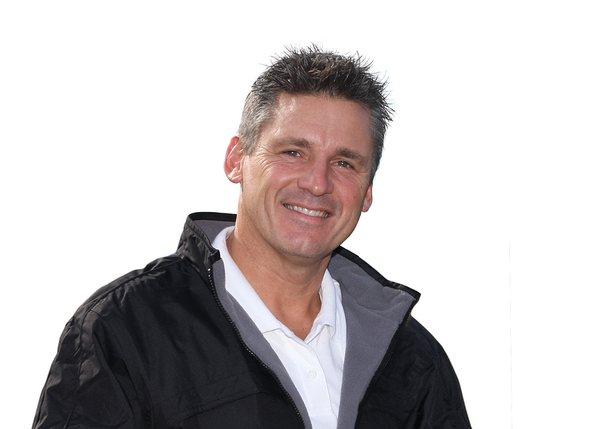 If you live in Illinois and want to become a home inspector, the journey begins with a good education. But it doesn't end there. If you have a high school diploma or GED and meet the minimum age requirement, which is 21, you have what it takes to get started.
Follow these five steps, and you'll go on to meet the federal, state and local responsibilities of home inspectors in your state.
#1: Take and Pass an Illinois-Acceptable Home Inspector Training Program
The State of Illinois requires home inspectors to successfully complete a 60-hour home inspection training program. The subjects covered should include these and several other topics:
Site conditions such as vegetation and grading that affect the structure
Exteriors such as home siding, roofs and guttering
Interiors such as floors, walls and ceilings
Heating, cooling, ductwork and ventilation
Insulation
Electrical systems
Plumbing systems
Structure and foundation
Water heaters
Appliances
Fireplaces and wood-burning appliances
#2: Perform Five Supervised Field Inspection Events
After passing an approved education program, the next step is a skills and knowledge test in the field. New inspectors are required to partner with a licensed Illinois home inspector and perform five home inspections under their supervision.
If you enroll with ICA School, we can connect you with an inspector who can help with this stage of the process. Or if you know an inspector who wants to help out, you can work with them instead.
#3: Take and Pass the Illinois Home Inspector Pre-Licensing Exam
The next hurdle is the Illinois home inspector pre-licensing exam. Applied Measurement Professionals (AMP) issues the exam, which is offered by appointment only at testing centers throughout Illinois.
The Illinois Department of Financial and Professional RegulationAMP website or call them at 800-345-6559.
After passing the exam, there's a $250 licensing fee and IDFPR says the "Pass Report serves as your licensure application form."
#4: Contact Professionals and Government Agencies for Business Setup
The Illinois Department of Commerce & Economic Opportunity lists several government agencies regulate the details of Illinois business operation, from taxes to unemployment insurance. Depending on how you'll get up your home inspection business, you should contact:
Businesses with employees have other considerations, such as unemployment insurance, worker's compensation and wage withholdings. The Illinois Department of Commerce illinois.gov has the information you need.
#5: Keep up With Continuing Education
Home inspector licenses are renewed every two years, and renewal requires continuing education. According to IDFPR, "12 hours of approved continuing education of which a minimum of 6 hours of continuing education must be approved as mandatory courses for each 2-year renewal cycle." ICA School offers continuing education through our company, Quality Education Group.
You can acquire continuing education credits at any time before renewing your license. The appropriate forms arrive in the mail 60 days before licensing expires, says IDFPR. But if the renewal paperwork is delayed, the inspector is still responsible for timely renewal.
New home inspectors in Illinois have a direct path to business success. And it all begins with a comprehensive educational foundation. At ICA School, we take home inspector training seriously. Our program goes beyond what's required by the regulatory bodies in Illinois, which gives you a better chance at a thriving new career.
Enroll now with ICA School and hit the ground running.