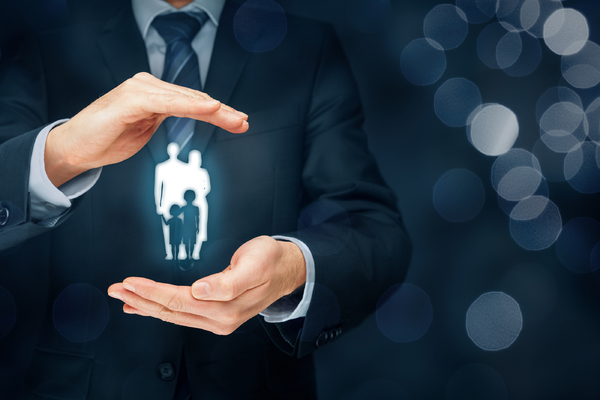 California is one of a few states that doesn't license home inspectors. But that doesn't mean inspectors are free to do whatever they please. The California Trade Practice Act, which was enacted in 1996, sets forth regulations that inspectors must abide by. If an inspector belongs to the California Real Estate Inspector Association (CREIA), one of the national associations or both, additional regulations come into play.
Here's how California keeps home inspecting above-board without needing a license requirement.
#1: CREIA Membership Requires Inspectors to Pass the National Exam
Although CREIA is a state-level home inspector association, its roots are as deep as any of the national associations. Its requirements are also just as stringent. If a home inspector wants to gain membership, they'll need to take and pass the National Home Inspector Exam. For that, they'll need experience, education or preferably both.
#2: The California Trade Practice Act Restricts Unethical Practices
Just because home inspectors in California aren't licensed doesn't mean there's no regulation in place. The California Trade Practice Act, which was enacted in 1998, outlines unethical practices that home inspectors must refrain from. The Act also encourages adhering to one of the major home inspector association's Standards of Practice.
#3: Inspectors in California Can't Perform Repairs on a Home They've Recently Inspected
Home inspectors see numerous homes every year. Many of them probably need repairs. Handyman services on the side might seem like a perfect companion business, but California says it's unethical. There's too much potential for fraud through exaggerating home defects and creating repair work. One year after a home inspection is performed, the restriction lifts on the property in question and the inspector may perform repair work for the owner.
#4: Home Inspectors Have a Duty of Care to Customers
In addition to restrictions on unethical practices, such as fraud, California's Business and Professions Code §7199 gives customers a legal remedy. It provides a 4-year window of time for a customer to discover a problem with the inspector's work and to bring a lawsuit. According to attorney Michael J. Simkin, the Code states that legal action may be brought for "breach of duty arising from a home inspection report."
#5: California Business and Professions Code Section 7197 Rounds Out Ethical Practices
According to California Business and Professions Code §7197, home inspectors must not engage in any of these practices:
Inspect or offer to inspect in exchange for payment any home that the inspector owns or has a financial interest in
Pay a money sum to real estate agents or brokers in exchange for home inspection referrals
Agree to inspect a home where payment for the work hinges on the home inspection results
About 20 states in the U.S. haven't yet adopted home inspection licensing, but inspectors aren't free to work and operate however they like. The industry in California is regulated and prospective customers have legal protections in place through California state statutes.
If you're a California resident and want to join the ranks of local home inspectors, education is a smart place to begin. Although it's not required to go to work as an inspector, education arms you with the knowledge you need to pass the National Home Inspection Exam. Are you ready to get off the fence and get to work? Enroll now with ICA School.