There's a lot more to the home inspection industry than the hands-on part of the job. If you run your own small business, sooner or later you'll need software to help keep your books in order and tax time less stressful.
Most computers have some type of basic spreadsheet software that's geared toward accounting. For example, PCs are compatible with Microsoft Excel. Mac products use the Numbers program. But to set up a system using one of those programs, you'll need more than a basic working knowledge.
If you want something that's easier to use out of the box, check out one of these packages. Your bookkeeping, accounting and tax preparation efforts will thank you.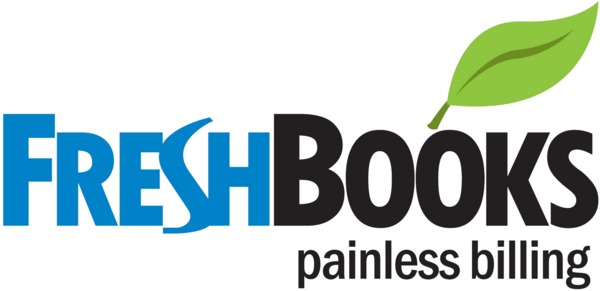 #1: Freshbooks Cloud Accounting: PC Magazine Rated 4-Stars
Freshbooks is a fresh take on the small business approach to virtually every aspect of bookkeeping. It's a cloud-based system and PC Magazine says it's got an "Exceptional user experience."
Product Features
Access anywhere you have an internet connection
Link multiple bank accounts
Track banking transactions
Create invoices
Attach files and photos
Keep business contacts
Track expenses
Build separate projects
Collaborate with other users
Smartphone capable
Freshbooks Pros
Improved user interface
Compatible with one or more users on multiple devices
Capable of handling projects for different businesses
Cons to Watch out For
No service records
No product records
Limited customer records

#2: Wave Accounting: PC Magazine Rated 4 1/2 Stars
Wave accounting software is made for small businesses. In fact, PC Magazine  says it's their "top bookkeeping choice" for sole proprietors and "very small businesses." This free (yes, free) cloud-based software offers a host of features, but it does charge for non-basic services, such as payments, premium-level support, and payroll.
Product Features
Easy-to-use interface
Simple navigational tools
Invoicing/billing
Link bank accounts
Download personal and business transactions
Customized sales forms
Double-entry accounting
Wave Pros
No fees for anything except premium services
Created especially for small businesses
Cloud-based access
Numerous free features
Free setup help
Cons to Watch out For
Some services are considered premium and come with a fee
Setup help is typically done via email
No project tracking
No time tracking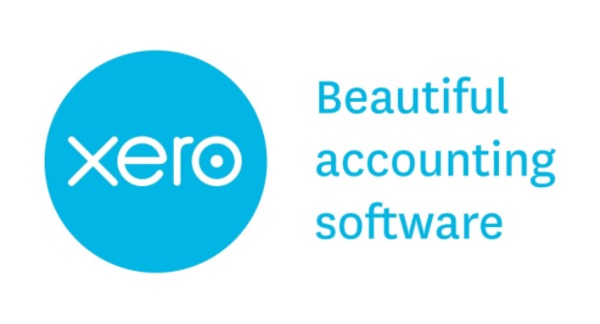 #3: Xero: PC Magazine Rated 4 Stars
Xero's most recent review from PC Magazine has come a long way from its earlier incarnations. Now, it's rated 4 stars for good reason. According to PC Mag, this company takes advantage of their ability to updated and refine cloud-based software on a continual basis. It's "reasonably priced," and has hundreds of add-on features.
Product Features
Cloud-based
Comparable features to Quickbooks and other legacy accounting packages
Process sales and purchases
Store contacts
Form customization
Dashboard for at-a-glance status on invoicing
Xero Pros
Lower Price than many accounting software packages (about $20-$30 per month)
Simple navigational tools
"Good account management and reconciliation"
Frequent updates
Cons to Watch out For
Complicated setup
Minimal payroll features
No time tracking
Minimal report customization
Your skills as a certified home inspector are only part of the job of running a small business. On the back end, you need accounting software to help keep track of expenses, clients, and contacts, invoicing and all of the niggling paperwork that's due at tax time. Pick an easy-to-use accounting software and you'll be more likely to use it instead of stacking up paperwork to file away later.
If you're not yet in the business but thinking about home inspecting as your next career, ICA School has the education program to get you started. Our courses cover all of the basics, but we go a step further. We also include resources that other providers either don't have or charge extra for.
Why wait? Enroll now and start working toward your home inspector certification today.