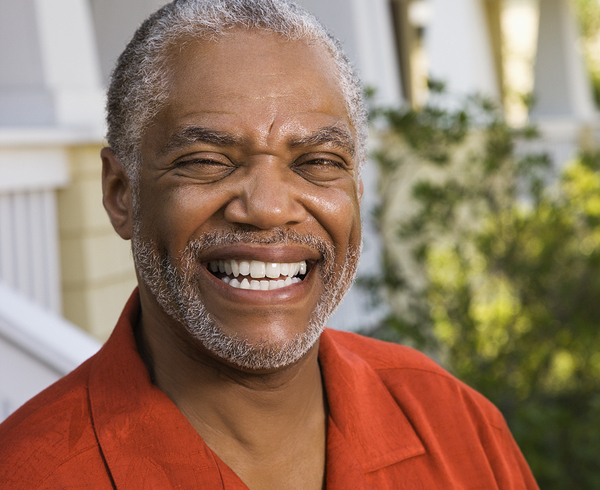 The old idea of seniors occupying a rocking chair is long gone. Now, people approaching retirement and those who are already there tend to stay healthy, active, and working for longer than ever before. It might even be the perfect time to start home inspector training and start a small business.
According to CareerBuilder, at least half of people in the workforce don't plan to slow down until at least age 70. Of them, 20 percent have no plans to retire at all.
If that sounds like you, here are five reasons to think about ICA School and starting a full- or part-time business on your own terms.
#1: Study at Your Own Pace
If you already work full-time, you might think there are no extra hours in a day to learn a new trade. Not so.
ICA School home inspector training is a self-paced program. Most people tend to finish the course in a few weeks, but that doesn't have to be your story. Take as little or as much time as you need. Once you begin, you set the pace and adjust it as necessary.
#2: Set Your Own Hours
One of the most attractive things about working as a home inspector is freedom. That includes the freedom to set your own hours.
If you only want to work a little on the side of your regular job, you can do it. If you want to work on weekends or on Tuesday afternoons, it's your choice. Even better, you can change the pace anytime you like, to ramp up your business or slow it down.
#3: Build Your Business as Large or Small as You Like
With the freedom to set your own hours comes more freedom to turn your business into whatever you like. The majority of certified home inspectors perform general inspections for people in the process of buying a house. But that's not the only avenue that you can explore.
Here are a few more ways you can put your certification to use:
Termite inspections
Radon inspections
Mold inspections
Air quality inspections
You could also look into commercial inspections. Because commercial jobs tend to be much larger in scope than a home inspection, commercial inspectors tend to work in teams.
#4: Create a Business to Pass Down to Family
Time was, part of the American Dream was to build a business that could live in the family for generations. That's possible in the home inspection industry.
EastWestBank has these tidbits of wisdom if you're interested in building a legacy company:
Start planning about 10 years before you intend to hand the business over
Communicate with family members about your wishes
Enlist the help of a CPA to handle complicated paperwork
Expect younger family members to earn a larger measure of control; don't hand it over
Ensure the people in line to inherit the business want to participate
Above all, you need an exit strategy. A Certified Exit Planning Advisor can help.
#5: Put Existing Knowledge to Good Use
If you have experience in construction or a related field, home inspecting is a natural transition. You don't have to know everything there is to know about homes and their many systems to go to work as an inspector. That's what home inspection training is for.
People with years of construction-related experience tend to have a smaller learning curve than those who don't. That said, anyone in any industry can learn what they need to know to start a new home inspection business.
A slow-paced retirement doesn't resonate with everyone. For some, there isn't enough in retirement savings to consider leaving the workforce. For others, the very idea of not working doesn't hold much appeal.
However you find your way to the home inspection industry, you can make it your own. Work for an established company or start your own business. Work full time or take on side jobs occasionally. The choices are yours, and they begin with training. Enroll now in ICA School and start learning at your own pace, on your own terms.