Once you have your home inspection certification, you'll be eager to start your own business. But it's more complicated than simply getting a business license and hanging out your shingle.
Statistics show that many new businesses don't make it past the first year. The numbers vary, but an Investopedia article puts the success rate percentages at 30 to 50 for the first couple of years.
The advantage of running a home inspector business is that it does not take much capital to start up, and business expenses are low. You don't have employees. You don't have overhead, like rent and expensive equipment. This grants you precious time to allow your business to grow without pressure from investors or lenders.
But should you merely let it grow? That sounds hands-off. A better approach would be feeding and nurturing your business. But how?
1. Create a website.
This is often a given when starting a business, but not everyone goes this route. In small towns especially, small-business owners often rely on their established reputation in the community and word of mouth to get new business. These methods are legitimate, but they are probably not enough.
Many potential customers go online to look for a home inspector, and if your business doesn't even have a website, it won't rank as highly and fewer people will see it. Also, the perception of a business with no website is that it is somehow less legitimate than others, or even shady.
Entreprenuer.com says unequivocally that small businesses should have websites.
2. Stay current with continuing education.
Once you get your home inspection certification, are you good to go?
Getting your certification shows that you have the skills and knowledge to conduct proper home inspections, but changes in the industry are constant. That's why continuing education is so important.
The way home systems are installed are always being updated, and you must stay current with all the changes so you know what is safe and what isn't. ICA offers continuing education courses and credits through its sister company, Quality Education Group.
What shouldn't you do when you're trying to get your home inspection business off the ground?
1. Don't expect too much too soon.
A home inspection business can be great for extra income or as a side business. Startup costs are low, and the work schedule is flexible.
However, if you quit your regular job to devote all your time to your home inspection business, you may run into trouble. Even the most successful businesses take time to grow. If you don't have substantial savings and a solid business plan, you may be headed for failure.
Check out your local market before making any big decisions. Are there dozens of home inspectors in your city or town? Or just a few? In many locations, home inspectors are busy because of the high number of real estate transactions. But the market is volatile, and this could slow at any time. Are you prepared to wait out these fluctuations?
2. Skimping on marketing will not save you money in the long run.
Advertising is expensive. And it can be confusing. Are you better off with an ad on TV, a radio, print or web? How many people will see it, and how many will convert to customers?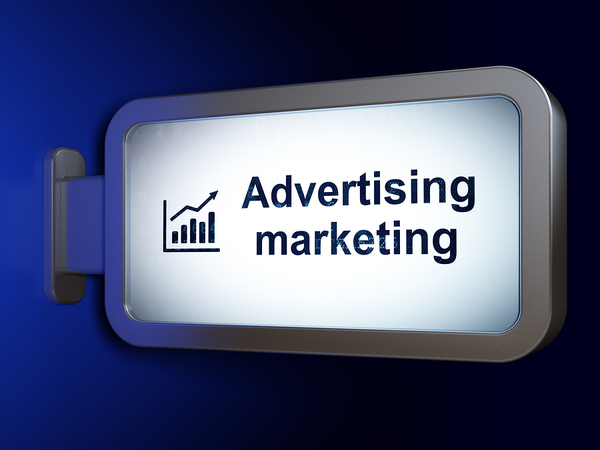 It's best to get advice from a professional who has proven themselves in the business. It's cheaper to have your niece take care of your social media marketing, but you may not reap the results you want.
A sole proprietor or small business may not have money for a glitzy marketing firm, but it's worth the investment to at least have a consultation with a representative who has a track record of success.
Getting your home inspection business off the ground takes work, but if you know ahead of time what works and what doesn't, you'll be one step ahead of the competition. To get your home inspection certificate or to learn more about home inspection, check out our website today!