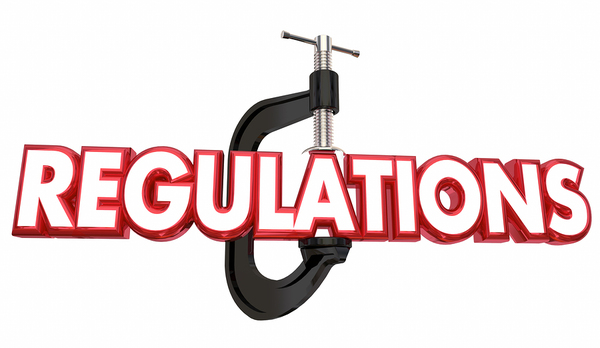 Home inspection training is an ongoing part of the business. Whereas some professions see little change in their methods, rules, and regulations, home inspection is a dynamic industry. Procedures and techniques in construction and home systems are continually evolving, and home inspectors must stay on top of these changes.
This is one reason continuing education for home inspectors is mandated in many states. Like doctors, nurses, teachers, and other skilled professions, home inspectors must stay current to be successful.
It is not just the home inspectors themselves that must keep abreast of changes; it is the licensing bodies as well. The Examination Board of Professional Home Inspectors creates and administers the National Home Inspection Exam. In order to ensure the exam asks the most up-to-date questions and uses all the latest information, the EBPHI performs a role delineation study every five years.
Home Inspection Survey Stats
This study surveys home inspectors across the U.S. and Canada in an effort to learn about any and all changes throughout the industry, with the goal of updating the exam accordingly.
This year, 1,606 survey responses were received. An RDS task force manages the survey process, and among the factors they consider when counting responders' input are their level of experience, demographics, education, and the types of companies for which they work.
The survey revealed:
The average number of years of experience for respondents was nine, although the U.S. has a higher concentration of older inspectors than Canada.
More than 30 percent of U.S. home inspectors had bachelor's degrees, versus more than 60 percent of Canadian home inspectors.
Slightly more Canadian jurisdictions require licensing (81.3 percent) than U.S. jurisdictions (75.2).
Many more U.S. home inspectors worked for themselves (63.7 percent) than Canadian home inspectors (31.9 percent).
Each region of the U.S. was fairly equally represented, with 27.6 percent responding from the Midwest, 27.1 percent from the West, 23.2 percent from the North and 22.1 percent from the South.
Once this critical information from the surveys is collected and compiled, the EBPHI uses it to update the examination. Approved home inspectors trained in preparing exam questions evaluate old questions for relevancy and accuracy and create new ones when necessary. Every change is scrupulously reviewed before it is implemented in order to maintain the highest industry standards.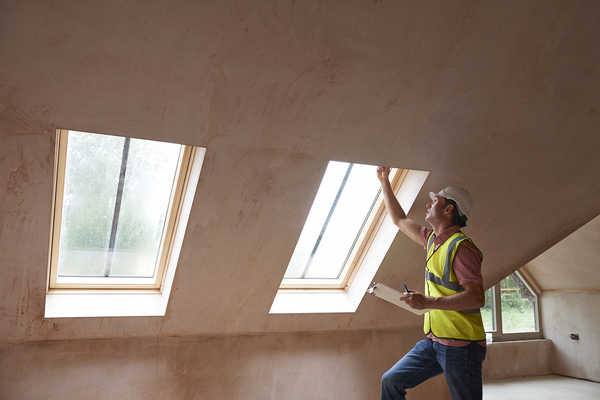 Although the RDS is done every five years, exam questions are reviewed and subjected to rigorous validation yearly.
Home Inspection Testing Requirements
In the U.S., 29 states require home inspectors to pass the NHIE in order to be licensed to work. Some states require passage of further testing regarding state-specific rules and regulations.
All of this meticulous and exacting work goes into protecting those who purchase property in the U.S. The higher the standards in an industry, the better the reputation. Further, safety and security are not only important for the potential investor, but from a commercial aspect, it is important to the general public as well.
We want to be certain we are safe in our buildings, whether they are our homes, businesses or public facilities, so strict and exactly regulations are earnestly welcomed.
ICA School is proud to be part of this exacting and honorable process by providing the home inspection training and education that potential inspectors need to launch a successful career keeping buildings safe. Get a demo of our home inspection training courses to find out more about how you can enter this rewarding field.