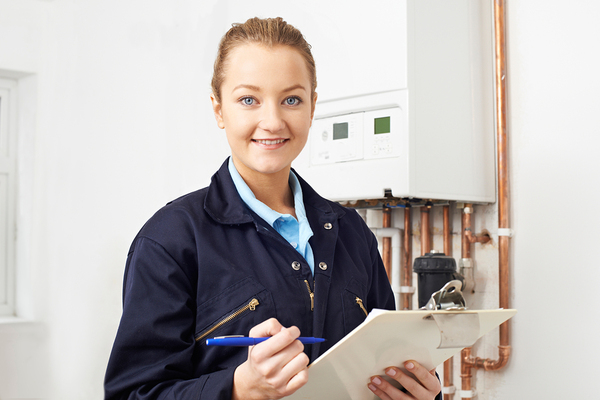 Home inspector training covers a wide variety of topics and skills. Although many areas of home construction are precise and leave no room for error, others are more a matter of opinion. What's acceptable may depend on the differing experiences of each inspector.
Because there are no federal laws governing home inspections or home inspector training, the burden falls on the industry to police itself. Establishing standards and practices behooves the home inspection field, however, because uniformity lends credibility.
Home Inspection Training and Testing
Although only 29 U.S. states require home inspectors to pass a test to perform their duties, aspiring home inspectors in the remaining 21 states can opt to take the National Home Inspection Exam to prove their skills and worthiness.
The Examination Board of Professional Home Inspectors creates, administers, and maintains this exam, and every five years they conduct a role delineation study to ensure the exam asks the most up-to-date and relevant questions.
The EBPHI recently released results from the study, which polled more than 1,000 home inspectors across the U.S. and Canada.
What Does a Home Inspection Cover?
One big change to the exam will be the scope of what is covered in a property inspection. Individual states may set rules governing what must be inspected during a property transfer, but in cases in which they don't, the list of what's included can vary greatly.
It's safe to say expectations for what should be part of a home inspection include areas such as plumbing, electricity, HVAC, roofing and the foundation. But what if you're a home inspector in South Florida and the majority of properties have pools? Should pool inspection be included?
EBPHI says no. Ancillary services often depend on location, and it can seem unfair to include questions about pools when home inspectors in some colder climes may hardly ever encounter a swimming pool.
EBPHI also now considers in-depth questions about radon and termites to be outside of the scope of a general home inspection.
The board said it has removed questions about these issues from the exam, but the test still may ask some basic general knowledge questions about safety in these areas.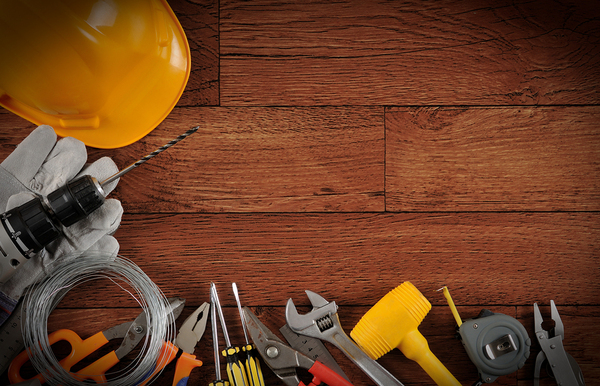 Do Home Inspections Weigh Property Maintenance?
Another change to the exam involves maintenance. There has been some contention regarding whether a property's maintenance should be evaluated — i.e., assessing whether home systems or the structure have been properly maintained. Should cracked pavement, peeling paint or rickety porch railings be noted in a home inspection?
Passing judgment on what is or is not proper maintenance can be quite subjective, and thus there are no accepted industry standards. Therefore, the board decided to eliminate questions on maintenance, reasoning that if care of the property is poor enough, true violations would occur and be noted.
If you need help preparing for the National Home Inspection Exam, enroll in ICA School's home inspector training certification program. The course is completed entirely online, so you never have to worry about attending a class on a specific day or time. Our instructional videos make home inspector training easy, and extra help is available whenever you need it.
Check out our website and get started today.