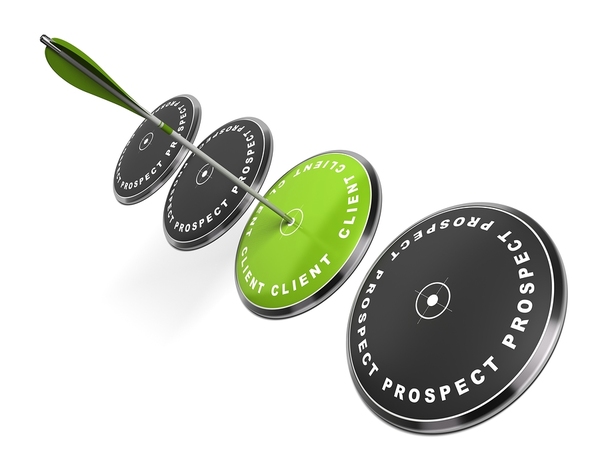 Leads are the bread and butter of the home inspection industry. They're not always easy to find, though, and some wells dry up quickly. Maybe it's time to get creative and snag red-hot leads in a couple of unexpected places.
Some of the best home inspection leads are right under your nose. Here's where to find them.
#1: Check the Kitchen Counter at Open House Events
Real estate agents attend nearly every open house. Although some agents might visit out of sheer curiosity, many of them walk through as a representative of clients who are looking for a home to buy.
That's your angle.
Walk through the home, find the kitchen and look for real estate agent business cards. The counter top tends to collect them during an open house, so you could find several. Take a picture of the cards and be on your way.
It's probably not the best idea to swipe the cards, says Certified Master Inspector, as agents leave them for the seller's agent to find. Photos collect the information while leaving the originals in place.
Later, you'll have loads of information such as names, phone numbers and email addresses that you can use for marketing purposes. Remember to act fast because these agents have red hot clients who'll need an inspector soon.
#2: Offer Valuable Downloads and Collect Information
If you have a website, and you should, it's time to think about downloadable ebooks and other materials. When prospective customers find your site, offer them something valuable that they don't have to pay for to grab their attention. From there, you can gather important information that turns a visitor into a hot lead.
For example, an ebook about the role of home inspections in the real estate world is informational, timely and valuable. Site visitors might very well download it if it's free.
That's when you can collect information.
Your downloads might be free, but that doesn't mean they're all-access. Ask for a few details, such as an email address. If you're really bold, ask for a phone number. Each time a person downloads your ebook, you could gain access to a red hot lead who's actively looking for a home inspector just like you.
Leads can emerge from the strangest of places. Sometimes, a chance meeting at the big box home improvement store turns into a new customer. Occasionally, your business card might be passed around until it lands in the hands of just the right person.
Lead generation is an ongoing project, but hot leads are ready for a home inspection right now. Never skip an open house, and take advantage of the marketing capabilities of your website. The more people you catch who are on the verge of buying a house, the better you can supplement your usual marketing strategies.
ICA School is more than home inspector training. We can teach you some of the best tricks of the trade for marketing and growing a steady stream of leads. If you're ready to learn more about it, enroll now and start learning tonight.