Delaware has recently passed new home inspection training legislation. If you have been a home inspector in another jurisdiction, you can:
File the Application for Licensed Home Inspector by Experience: This application is for those who live in a jurisdiction that does not require licensure and you have five years of experience performing home inspections or you have performed at least 75 inspections and hold membership in ASHI or NAHI.
File the Application for Licensed Home Inspector by Endorsement: This application is for those who hold a current license as a Home Inspector in any jurisdiction that has a licensing board for Home Inspectors.
If you have never been a home inspector before, you will need to apply by examination instead. The steps for this process include:
Register as a Delaware Home Inspector Trainee.
Complete at least 75 supervised home inspections with a licensed Delaware home inspector.
Complete 140 hours of online or classroom training approved by ASHI or NAHI.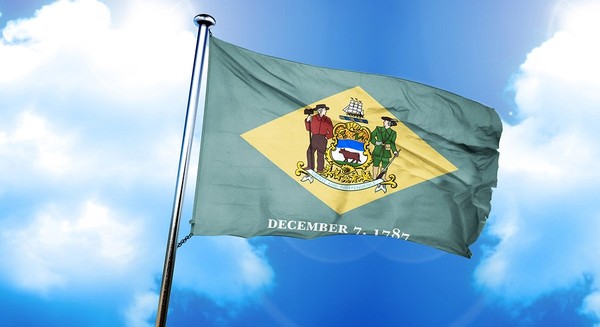 Explore the ICA Difference
When you register for the ICA Real Estate Inspection Certification Program, you will receive all the knowledge you will need to perform a home inspection and own/operate your own successful home inspection business.
You will also learn about commercial inspections, mold inspections, radon inspections, and building code.
Once you finish the course, you will be an ICA Certified Home Inspector. We will issue you a certificate number, which you can use on your business cards and inspection reports.
To see how ICA courses fit into your schedule, don't wait another minute! Get a demo and get started on pursuing your goals to become a Delaware home inspector!