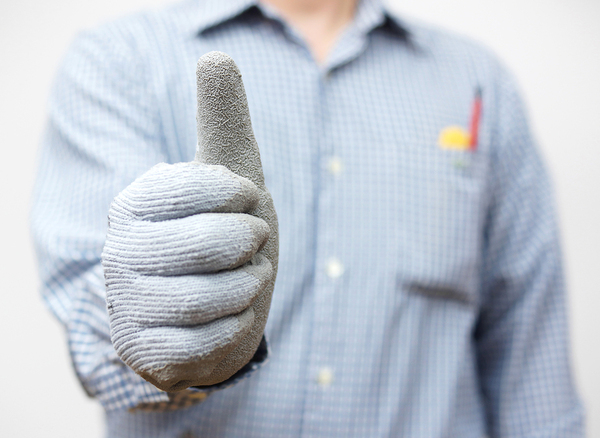 Wouldn't it be convenient to perform a home inspection and then offer more help with some repair work on the side? You could find a lot of customers that way, and customers could kill two birds with one stone by hiring you for both jobs. Unfortunately, that's considered unethical in the home inspection industry.
Depending on the state and any association memberships, certified home inspectors can't, or at least shouldn't, offer to repair defects that they find on the job. In locations where it's not regulated by licensing requirements or state code, it's still a conflict of interest.
Home Inspectors Need an Objective Point of View
One of the most important qualities of any home inspector is the ability to approach the job objectively. That's what Angie's List says. If there's a possibility of earning more money through repair work after the inspection, there's also the possibility of clouded judgment. For an unethical inspector, it's an opportunity to take advantage of home buyers who might not know the difference between a real defect and one that's exaggerated.
A Conflict of Interest Violates Ethics Codes and Some State Laws
Major, national home inspection associations say side work violates their code of ethics. The American Society of Home Inspectors (ASHI) explains, "Inspectors shall not repair, replace, or upgrade, for compensation, systems or components covered by ASHI Standards of Practice, for one year after the inspection." Some states, such as California, have enacted legislation that forbids repair work for the same time period.
Repair Estimates and Referrals May Constitute an Ethical Dilemma
So you shouldn't perform repair work. What about recommending a qualified pro? Home inspectors are torn about whether or not to make contractor recommendations or referrals. From one point of view, referrals make sense. Home inspectors probably know at least a few reputable people who do good work. From another, referrals put the inspector at risk. If the contractor does poor work or the pricing is higher than the estimate, the inspector might be liable for some of the damages or overages.
Stating the Facts Helps You Play it Safe
To stay out of trouble with ethical and legal violations, stop with the facts. If the home has defects that need repair, it's your job to note them on the home inspection report. You might explain that a roof has missing shingles and that the attic takes on water when it rains. But to protect yourself and the customer, it's best to refrain from estimating the cost of a new roof or offering to do the work.
It might seem like a match made in Heaven, but home inspections and repair work don't often go hand in hand. One of the most important characteristics of a good inspector is a strong ethical code. Offering to make repairs can compromise that code, and you might not be aware of the subtle changes in judgment that benefit you instead of the customer.
Does home inspecting seem like a great career move for this stage of your life? If so, you're in good company. ICA School prepares you for the work ahead as well as finer details, such as ethical dilemmas. Enroll now and start learning today.