Todd Jamieson is the President at EnvisionUP and has extensive experience in Internet Marketing, Web Development and Local SEO. To learn more about Todd, visit his company's website at EnvisionUP.com.
The old-school American dream: to own a home. But it's not quite that cut and dry. Along with that home purchase is the need to engage a home inspector, which sparks the prospective buyer's search for a home inspection expert, evaluating factors like price, experience, certification, and more.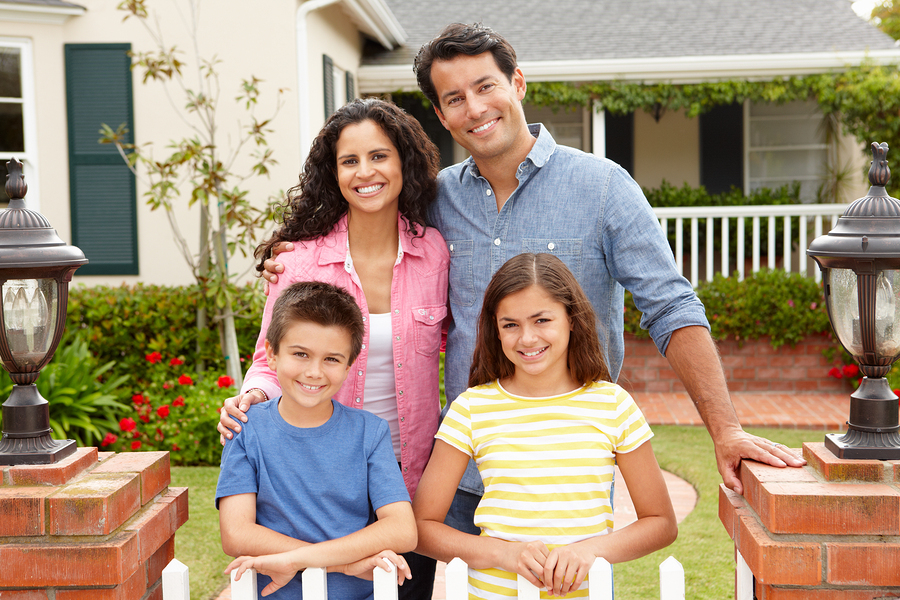 According to Google's ZMOT study, website owners need to be visible to prospective buyers long before that prospect even knows he or she has a need to purchase. This means that visibility is key…although it may take some time to really pay off.
Content Marketing Institute writes, "Consumers have shut off the traditional world of marketing. They own a DVR to skip television advertising, often ignore magazine advertising, and now have become so adept at online 'surfing' that they can take in online information without a care for banners or buttons (making them irrelevant)."
With these notes in mind, to be competitive, you must stay up to date on the home inspection industry and have a visible, informative website that converts.
Here are five tips to help squash your competition.
Be Mobile Friendly
In the US, more people access the Internet on their mobile phones than they do on their PCs. Due to this, your website should be optimized to respond correctly to mobile devices, easily allowing people to click a button to call you for an appointment. Not sure if your site is mobile friendly? There's a test for that.
Focus on Local
According to a Google report, over half of the online searches people do are for local information. What that means is your website needs to feature local content – not just information about your home inspection services. For instance, if you are in Jacksonville, Florida, your articles should specifically reference home inspections you've completed in Jacksonville and the surrounding areas. In addition to including local content, ensure your full business address and phone number is visible on each page of your site.
Build Trust Through Reviews
Testimonials and reviews have always been tools that successful business owners use to build trust with prospective clients. But did you know reviews are also considered by Google when ranking your website? According to a 2015 Local Search Survey, most SEO professionals agree this helps get you a better ranking.
Build Authority Through Information
Homeowners want experts in their homes; the best way to establish yourself as an expert is by building authority through useful content. Articles allow you to connect to your prospective clients while they're in the initial information-gathering stages. Informative blog posts and articles are also great for sharing and building your brand across social media.
Measure and Tweak
Measuring and analyzing what happens on your website is critical. Free tools like Google Analytics allow you to track everything visitors do on your website. It will help you understand patterns and trends, which can guide what website tweaks would likely be beneficial. With analytics, you can also measure Key Performance Indicators month by month.
By following the above pointers, you'll be well on your way to improving your website: making it more helpful and appealing to potential clients, and improving your search engine rankings.
If you're interested in furthering your education and would like to learn more about ICA School, get a demo now!