You put the time and effort into learning the ropes, passing the exams and becoming a home inspector. You enjoy the work, but you wonder, should you expand into commercial inspections?
Although home inspectors are plentiful and easy to find, companies that do commercial inspections are less common. So any home inspector who expands his or her service to include commercial inspection likely has more work opportunities.
But what is the difference between home inspections and commercial inspections?
Mostly, the clientele.
Home Inspections vs. Commercial Inspections
Homeowners — or homeowners-to-be — who hire a home inspector may never have had a home inspection done before. Even if they have, they are likely largely unfamiliar with the process. They won't know what you're going to check for or why. They may also be nervous or agitated.
The seller of a property does not want a home inspector to discover any problems. This is not to say they would attempt to interfere with your inspection. It just means they may be worried about what you will find. They may be concerned that your report will show systems out of compliance and that this will cost them money, or even cost them the sale of their home.
Although you might think the potential buyer wants to know about problems or damage in a home, this is not always technically the case. Buyers do not want to unwittingly buy a home that has extensive damage. But they also are hoping the home is fine; they do not want to start the process of house shopping all over again.
So both parties may be wary and uncomfortable. They may even question your findings. This isn't the way it usually goes with commercial inspections.
Although commercial clients certainly have a vested interest in the outcome of the inspection, they are generally not as emotional about it, since they are making a business decision and not a personal one.
What's Involved in a Commercial Inspection?
The American Society of Home Inspectors points out that commercial inspections can vary greatly from client to client. Different standards can be used with different inspections, based on the client's goals. A property condition assessment is the most basic of the commercial inspections. In performing this service, the inspector does a general overview of the property, checking its suitability for the next owner's purpose.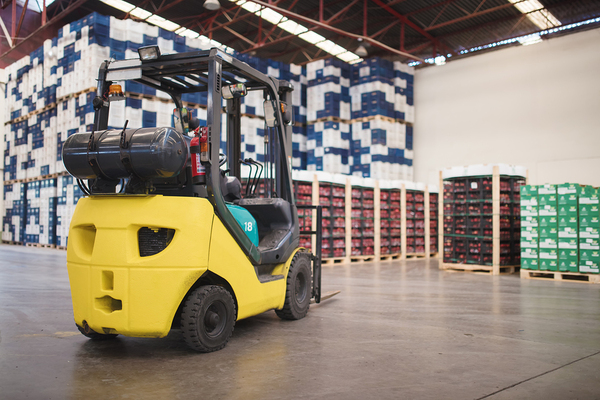 Other inspections delve deeper and involve calling in experts in commercial systems like HVAC and major electrical. These reports are then compiled by the commercial inspector so the client has a full picture of the property's condition.
Can You Make More Money Doing Commercial Inspections?
Whereas commercial inspections don't typically pay more than home inspections, the market is larger, so the potential for available work is greater. You're also likely to get more business from repeat clients or via word of mouth in the business community. Homeowners do not buy and sell houses frequently, so they do not tend to rely on any particular home inspector. However, commercial inspections are needed more frequently due to businesses entering into sales or leases more often.
If you want to branch out into performing commercial inspections, enroll in classes today to get the certification you need. ICA can provide you with the necessary training to get you started in the business of commercial inspections.