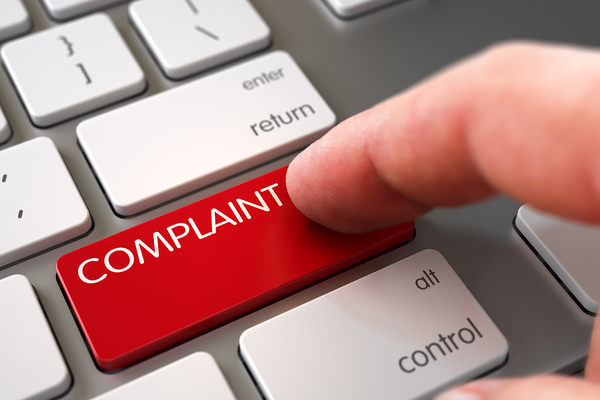 Some people love to complain, but good planning can help minimize the risk.
If you're a home inspector for long enough, you'll eventually meet a disgruntled customer. It happens to the best of inspectors, and it's bound to happen to you. Maybe you'll overlook an important defect. While that's out of the ordinary, everyone can make a mistake. Or maybe your customer will simply have a challenging, hard-to-please personality.
You can help prevent a complaint and you can help manage the damage once it's done. Those are the two options for working with an ethics complaint. Put in plenty of legwork on the front end, and you'll be less likely to get a complaint. Take complaints seriously and handle them professionally, and you'll be more likely to come out with a clean slate.
Build a Strong Company Brand
Customers can be unusual. They want to save money. Some want to pay as little as possible. But at the same time, they can be highly skeptical of a company that they don't know. Brand building is the way small business owners operate these days. It gets your name out there, and it gives customers access to information about you and your services.
Websites aren't expensive anymore. And with some, you can build it yourself with almost no technical skills at all. Advertising is also important. And so are referrals, both from real estate agents and other customers. Always be building your brand. It can be an involved process, but the Small Business Association has a plan that anyone can follow.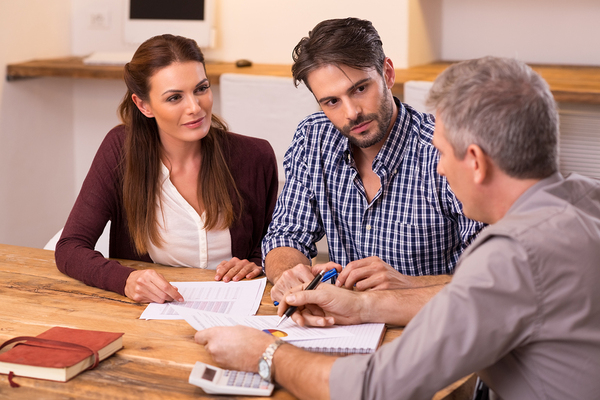 A candid conversation can help mend fences and resolve problems.
Talk Their Language
If your customers knew about flux capacitors, they wouldn't need to hire you. For that matter, if their uncle Bob knew, they probably would have brought him along. Speak in terms that customers are familiar with and there will be a lot less confusion.
Customers might go on alert if they feel like they're being "handled." But when you speak in plain language, you'll have a better chance of developing a rapport. You'll also minimize the chance of miscommunication.
Adhere to Ethics Codes and Your Standards of Practice
If you belong to a home inspection association, they likely have an ethics code in place. The same goes for Standards of Practice. Great minds have worked together to develop those policies. And it's smart business to follow them.
Ethics codes keep you above-board in your business dealings. Standards of Practice explain what you're required to inspect and what you're not. Together, they make a great framework for your home inspection company.
Keep Your Advertising and Website Current
Imagine how frustrated you might be if a business refused to honor an existing advertisement. When you run ads or have home inspection specials, take care to remove the announcements once the promotion is over.
Also, ensure that your website accurately reflects what you do. That's a great place to educate customers about the scope of a home inspection. If they read in advance, they won't expect your services to include termites, radon or anything else that a traditional home inspection doesn't cover.
Always Use an Inspection Agreement
Perhaps the most important document that your business can use, aside from the inspection report, is the inspection agreement. Some customers won't read the material at your website. And some may never see an ad. With an agreement, you can spell out the breadth and depth of a home inspection. When customers sign it, they agree to your terms.
A home inspection agreement could also protect you in court. If a customer attempts to sue you for an imagined slight, the agreement will show that they were informed in advance.
No home inspector is ever really prepared for an ethics complaint. Even if you know that you're at fault, you'll probably feel a mixture of embarrassment, anger and maybe a bit of fear.
You can't control how any customer will react to a home inspection. But you can minimize the risk of a valid complaint that holds water. Eliminate as much confusion about the inspection as you can, and follow your Standards of Practice. If those two points are covered, the rest will serve to help support your good name.
Thinking about home inspecting as your next career? ICA School has one of the best educational programs around. But don't take our word for it. Get a free course demo today and see for yourself.